---
This newsletter is a fortnightly meditation on living a more intentional, fulfilled life.
Every edition includes exclusive updates, intriguing ideas, and meaningful content recommendations.
Today: The beauty of silver linings and the magic of "the last time"
---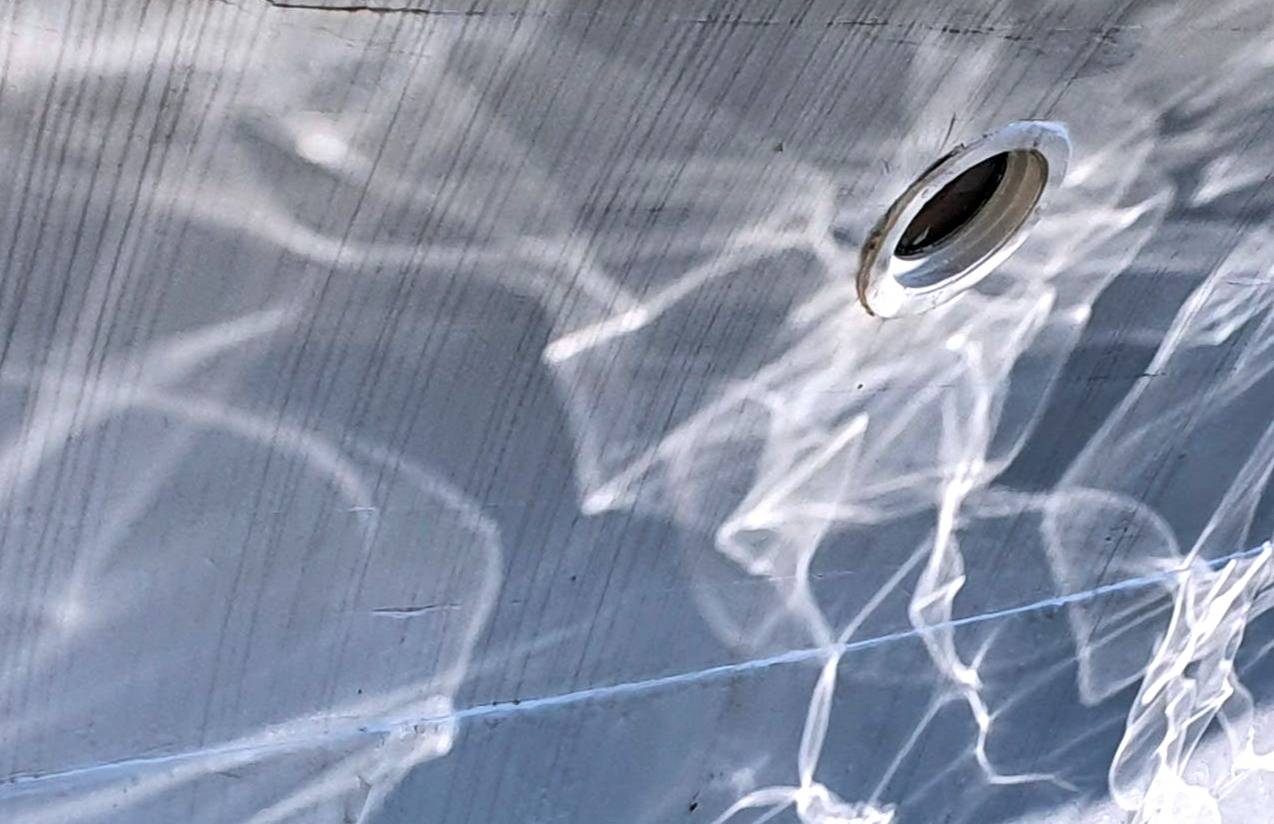 Hey there!
I'm not a very nostalgic person, but lately, I couldn't stop thinking about Portugal. Coincidentally, it was exactly one year that I hopped on a one-way flight to Porto in the hopes of — well, I don't really know what I'd hoped. I just remember that I was fed up with my old life in Germany, craved a fresh start, and wanted to go all-in on writing.
Sounds dreamy, doesn't it?
And yet, if you've been following me for a while, you know that the seven months I spent there were far from easy. In fact, when I recently went through my old journal, I rediscovered how I'd I summed up the experience:
"I endured much more lows than highs, and yet, I learned from the lows and savored the highs."
Yep, most of the time, I felt incredibly lonely and isolated. I also got sick way too often. On three occasions, it was so bad that I couldn't get out of bed for an entire week. And overall, I just felt lost. This radical decision was supposed to change my life — and yet, it was a concoction of disappointment and misery.
Today, though, I'm convinced there's a silver lining in that. I learned that it's hopeless to look for happiness in other places (and to desperately pursue it to begin with). I also realized I actually need — like most other humans — a place to call home. A community. Stability.
Besides, I love thinking back to the sprinkles of good moments. For example, I went for an occasional dip in the ocean. It was windy. It was icy. But these were the few times I truly felt alive. Afterward, I would catch some sunshine on the porch, enjoy a book, and sip some tea.
Unfortunately, I didn't do this often enough, because, strangely, I thought my time in Porto was unlimited. "I'll go tomorrow," I kept telling myself. But, of course, tomorrow never turned into today. And so, before I knew it, I'd moved back to Germany where the ocean feels light-years away.
The moral? Every time you do something could be the last time you do it. Of course, you never know when it actually is the last time. But that's precisely what makes every experience so precious.
This brings us to one of the most beautiful ideas I've discovered in a long time.
---
Idea: You're doing everything for the last time
The first time I heard about this idea was in a talk by Sam Harris. I was immediately enchanted. Here's what he says:
"Let's say you're a new parent, and you're getting woken up several times a night by your baby. That's brutal. But there will be a last time. And knowing that can change your experience in the moment."
This concept radically reshaped my perception of life. Not just in terms of big, beautiful events, but also the small stuff — making coffee in the morning, having a nice dinner with friends, seeing my parents. And let's not forget about the uncomfortable events in between — waiting in line, getting stuck in traffic, coping with illness.
Because here's the thing:
If you knew you only had a few days to live, you would give everything to get one more experience — no matter how awful. To get one more taste of life. To relish the beauty of every single instance.
Remembering that everything you do could be the last time injects a little bit of magic into all your actions. Think about it — every moment (including this one) is a "last time" in itself. It will never come back. And even if this instance feels soul-wrenching, isn't it moving to realize that you're lucky enough to experience it in the first place?
Frankly, I didn't feel like writing this newsletter. I procrastinated on it the whole day. It's 10:24 pm as I make this edit. Afterward, I'll still have to proof-read, and send it to your inbox. However: playing with the thought that this could be the last newsletter I'll ever write, adds a poignancy to it. It stops being something "to get through," something to "tick off." Instead, it turns into something beautifully fragile.
---
Content: Collections of emotions
In the modern art museum of Stockholm I found this wonderful item: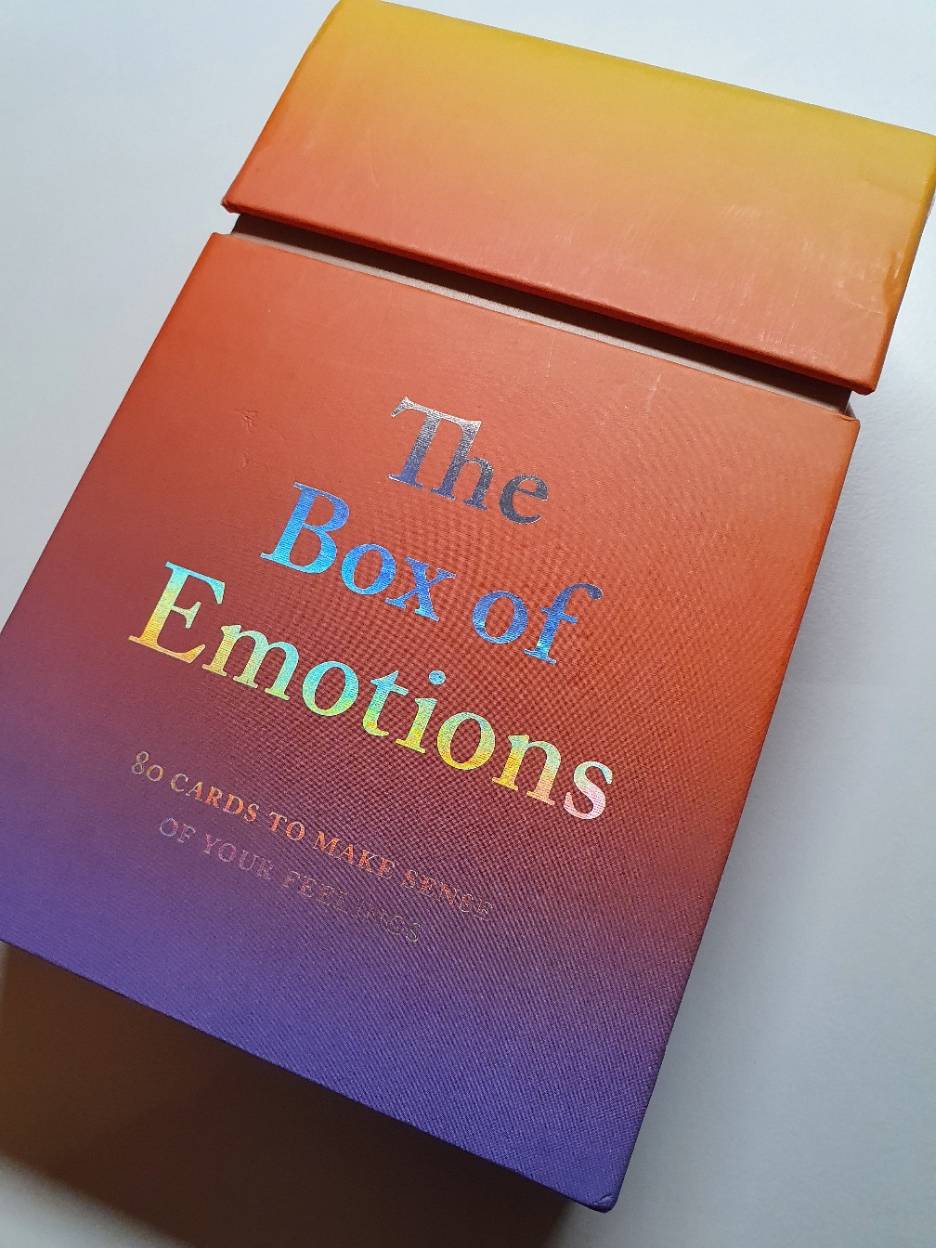 I've been using it a lot for browsing, identifying, and journaling about emotions. One of my favorites: Dépaysement, or "decountrification" (the French way to express that you feel like an outsider, out of place, and unsettled).
If you ever come across this box, and feel like it might help you, I encourage you to buy it. And if not, I got you covered: here's a concise list of 87 human emotions by Brené Brown. Completely free.
---
Something to think about
A fitting quote by the Roman statesman and philosopher Seneca:
"Let us so order our minds as if we had come to the very end. Let us postpone nothing. Let us balance life's account every day … Begin at once to live, and count each separate day as a separate life."
---
A 30-second favor
If you enjoyed this edition, share it with others!
You can either forward this email or copy and paste this link: [ARCHIVE URL GOES HERE]
This won't take you longer than 30 seconds, but it'd mean the world to me. 🌍
---
​
Until next time,
Stephan
​
---
Bonus: friend links to newest blog posts
​This Formula Explains Why You Feel Lonely (And What to Do About it) [This post won't be published on Medium until early October, so I linked to my website. BTW, that's where you can catch all my articles first.]
​